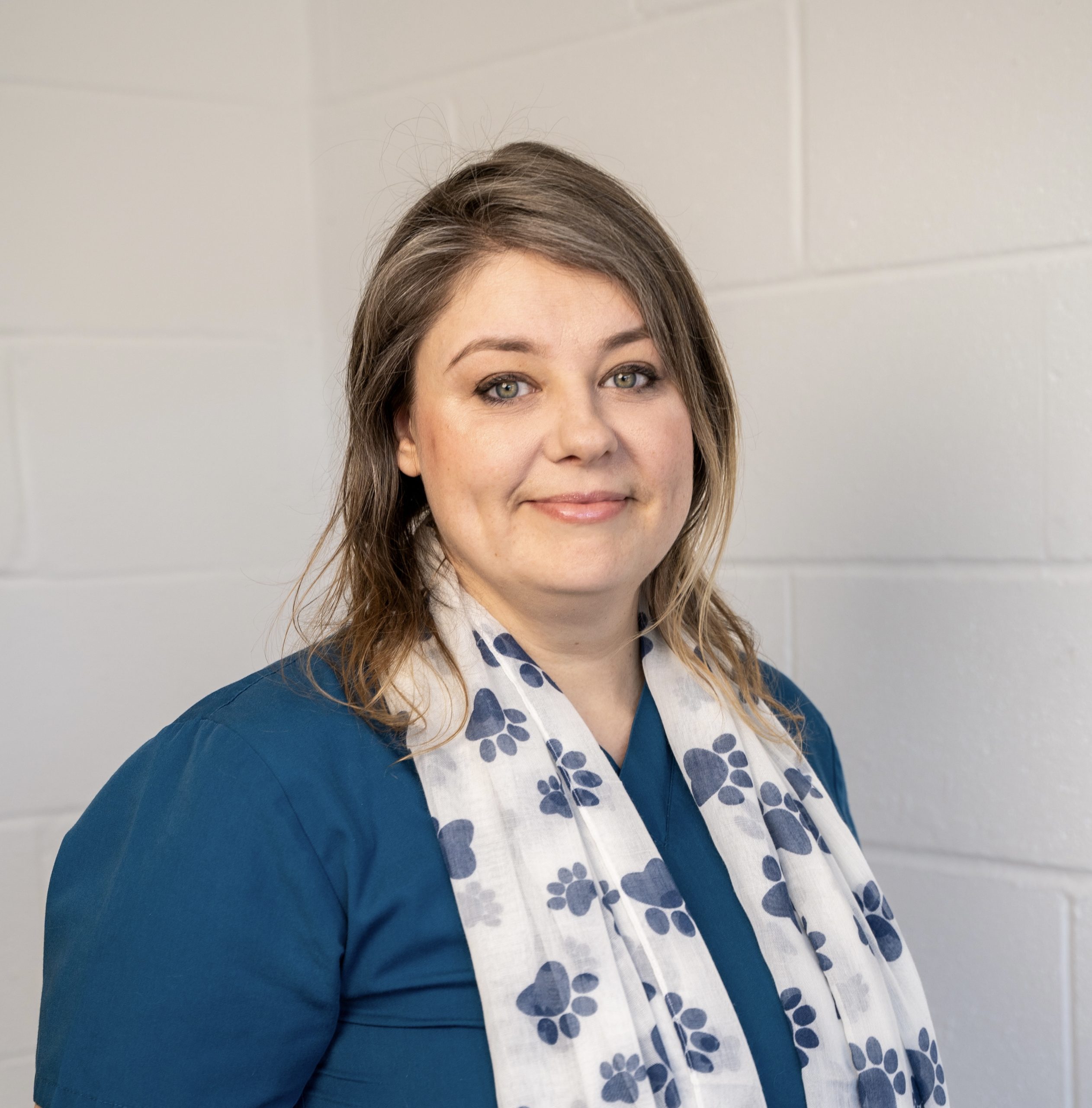 Sharon McNeil
Clinical Lead/Owner
I'm Sharon and I am the Clinical Lead/Owner of Riverside Veterinary Clinics in Callendar and Stirling.
I qualified as vet in 2000 from Glasgow University and have worked all over the UK and in America also. I have worked as a Clinical Lead in a Veterinary Hospital, putting my in charge of over 35 colleagues.
My favourite part of my job is surgery and coaching junior vets to be the best they can be.
In my spare time i like hillwalking and swimming with my husband and two children.
I have a bengal called batty and a giant millipede and lots of houseplants.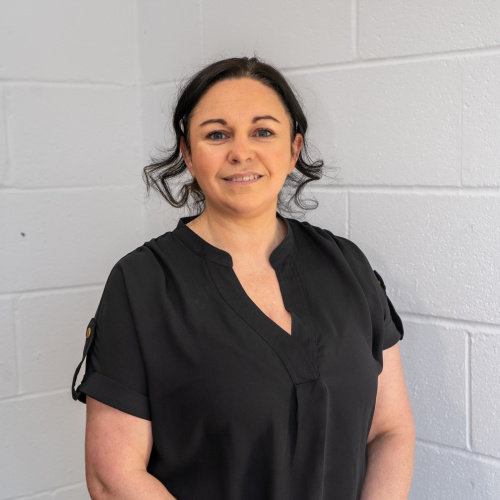 Pamela Hynd
Practice Manager
Hi, my name is Pamela and I am the Area Practice Manager of Riverside Veterinary Clinics.
I previously worked at Pets at Home in various management roles for 23 yrs and then moved to Vets4pets where I have been a Practice and Area Practice Manager for the past 2 yrs.
I have 3 dogs, 1 miniature dachshund called rollo and 2 whippets called storm and gem.
My favourite part of the job is client and patient interaction and helping to train any new colleagues.
In my spare time I love walking off all the food I love to eat. I have also been known to help raise money for various charities.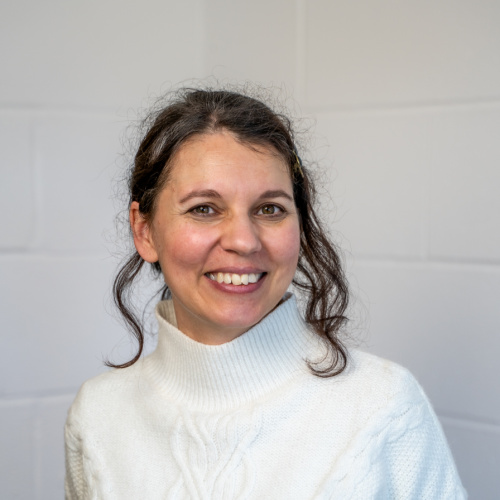 Crystal Thom
Receptionist
Crystal moved to Callander in 2020. She has had a life long interest in animals, whether they be pets, or wildlife.
Her spare time is spent gardening, going for long hikes, or cooking. She has spent the past three years transforming her small garden into a wildlife habitat, where she enjoys feeding the wild birds or hedgehogs.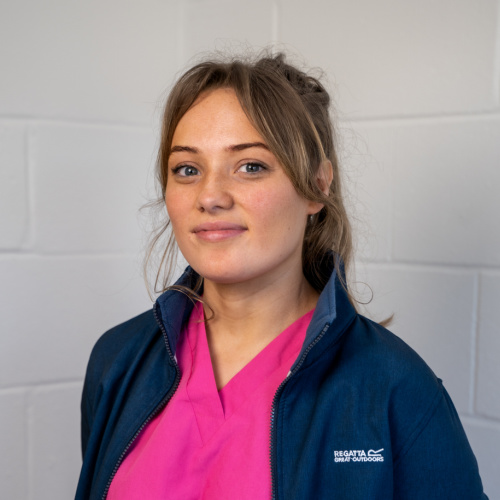 Niamh Weir RVN
Registered Veterinary Nurse
Niamh graduated as registered veterinary nurse from Oatridge in 2021 and joined the practice in May 2021.
She has a keen interest in our geriatric patients and has a soft spot for any cavaliers.
In her spare time she enjoy paddle boarding, hill walks and exploring new hobbies.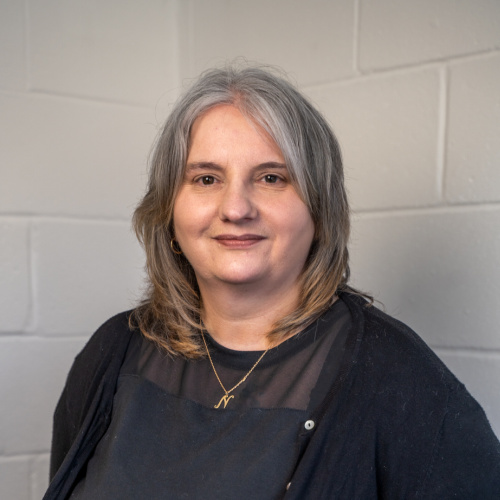 Norma
Receptionist
Norma moved to Braco 2 years ago to enjoy a bit of country living with her 3 dogs.
She has Lola-Bean age 5, Bruno age 4 who are both Pugs, and Poppy is a 9 year old Border Collie.
She loves to take the dogs out exploring or camping in the warmer weather. The Pugs have literally changed her persona as she is now a crazy pug lady.