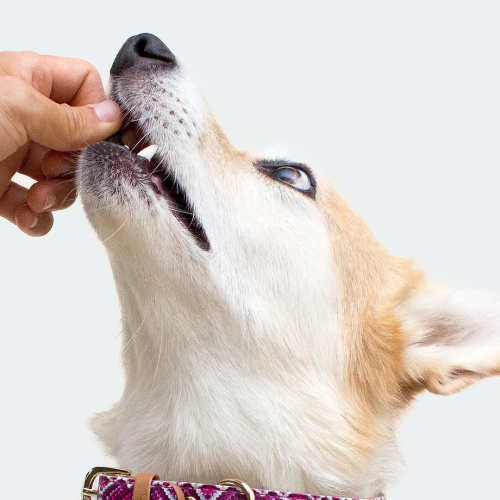 Dentistry
More than just addressing bad breath! Dental care is an essential part of keeping your pet happy and healthy.
​
Untreated, dental disease can progress to bleeding/receding gums and bone loss requiring tooth extractions. Advanced dental disease can also cause systemic problems; bacteria in the mouth can enter the blood stream, damaging the liver, kidney & heart.
​
Prevention is better than cure!
We're passionate about promoting pro-active dental care, offering advice on how to keep your pets teeth in top condition and providing routine scale & polish procedures to remove plaque & tartar before it causes serious problems.
Contact us to book dental clinics where we can provide advice on oral hygiene and also provide estimates for any dental work required.
To get in touch with us please call on 01877 381213 (Callander) | 01786 231010 (Stirling)